High Precision Net Weight Filling Systems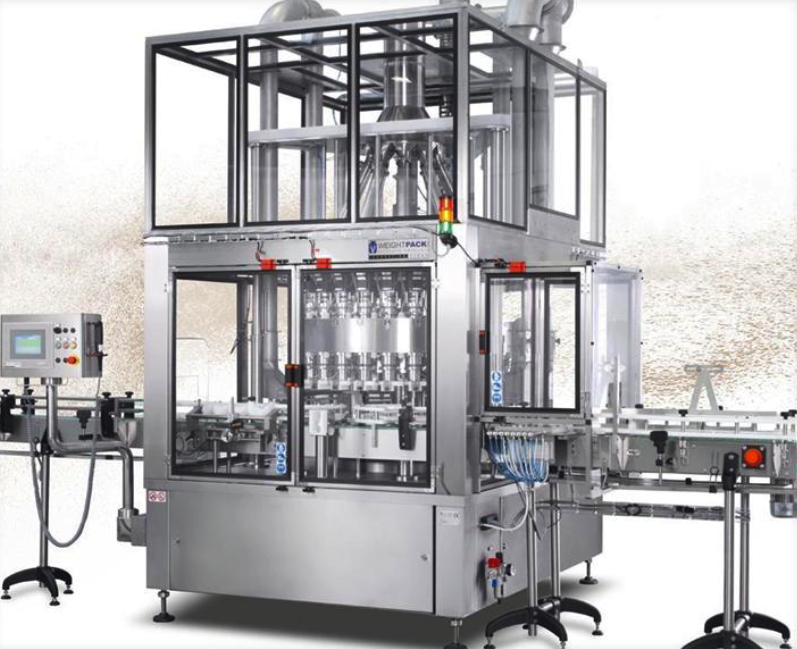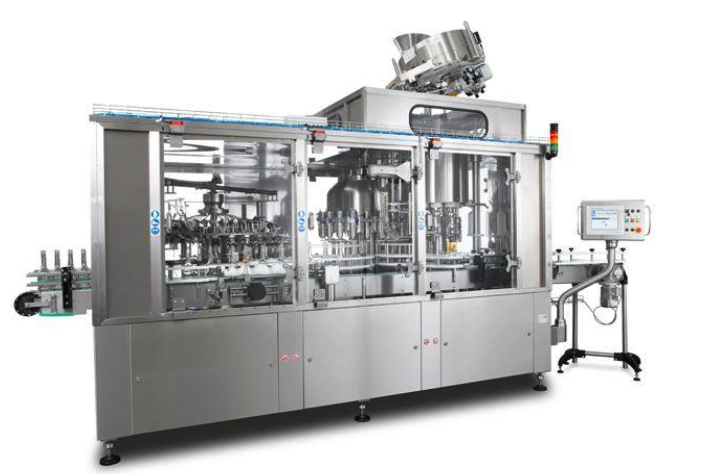 Make sure your product weighs what you expect, and reduce overfill, to increase savings.
Weightpack takes control of the filling process by monitoring your fill with load cells directly underneath the container that read weight as it is filling 1000 times per second.
This allows the Weightpack filler to recognize any filling abnormalities (leakage, fallen unit), instantly shut the fill nozzle, and reject the package.
Real time product control, record, and adjustment, without delay, saves time and investment.
Weightpack Advantages:
Accurate fill, perfectly constant over time, due to the continuous resetting of the weighing system on each rotation.
Continuous check of all empty container weights.
Each weighing station is independent, allowing your line to run even if there is a slight issue with one station.
Continuous fill precision ensures you meet all legal obligations.
Ultra clean design of all parts in contact with product.
Statistical evidence of individual packages for entire production lot.
Star Packaging Machinery is a Texas based business located in Austin, TX serving Texas, Oklahoma, Louisiana, Arkansas, Missouri, and Kansas.
Star Packaging is a private, family-owned business specializing in Filling, Packaging and Product Inspection equipment sales and support. Our family has been working with clients large and small in the United States on Checkweigher, Metal Detection, X-Ray, Vision, Case Packing, Cartoning, Shrink, and Palletizing projects since 1984.
Weightpack Net Weight Filling has selected Star Packaging to be their exclusive partner in Texas, Louisiana, Oklahoma, Arkansas, Kansas and Missouri for support of the product line.
Our employees have a large amount of experience dealing with manufacturing clients in the food, pharmaceutical, personal care, and contract packaging industries.
If you are looking for reduced product giveaway, and increased line uptime, in liquid or powder applications, you can be sure a Weightpack Net Weight Filling system will be fully sufficient for your quality control procedures.
If you have questions, would like to arrange a call to discuss, or would like a representative to visit you, please: