Stop Char. Save Adhesive. Minimize Maintenance. Increase Worker Safety.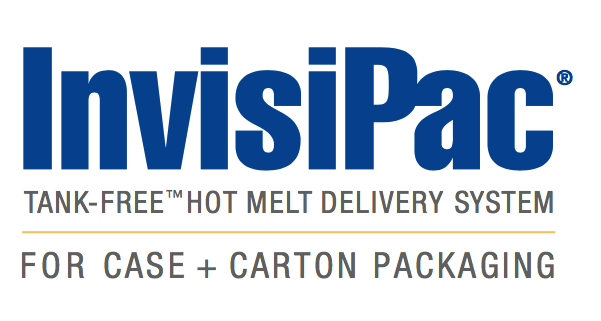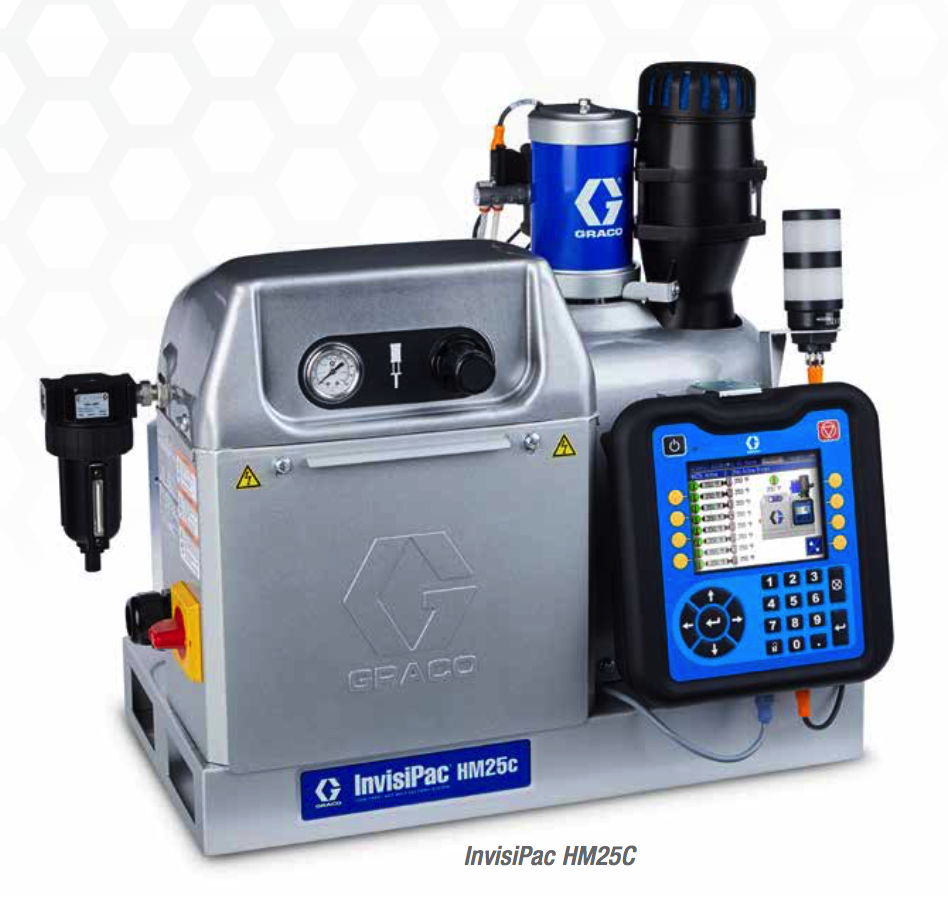 We will put a unit in for 90-days free of charge to guarantee performance and reliability.
Consistent Sealing and Increased Uptime.
The Invisipac Hot Melt unit from Graco is the latest innovation in the industry. The melt-on-demand system allows the adhesive to heat up to temperature in about 10 minutes. Consistent system temperature leads to consistent viscosity, which leads to better performance, taking away the need for high priced adhesive. Many clients notice savings in adhesive of up to 50%, as well as large labor savings from mainteance, once char is eliminated and their system works as it should. Being tankless, refilling of adhesive is needed much less. Reduced nozzle plugs, minimize system flushes, and eliminate char today.
Features of the Graco Invisipac Hot Melt System:
Reduction in Nozzle Plugs.
Minimization of System Flushes.
Elimination of Char.
Less Downtime
Adhesive Savings.
.
Star Packaging Machinery is a Texas based business located in Austin, TX serving Texas, Oklahoma, Louisiana, Arkansas, Missouri, and Kansas.
Star Packaging is a private, family-owned business specializing in Filling, Packaging and Product Inspection equipment sales and support. Our family has been working with clients large and small in the United States on Checkweigher, Metal Detection, X-Ray, Vision, Case Packing, Cartoning, Shrink, and Palletizing projects since 1984.
Graco Invisipac is distributed and serviced by Complete Adhesive Systems in the United States, and Star Packaging has been chosen by CAS to be their exclusive partner in Texas, Louisiana, Oklahoma, Arkansas, Kansas and Missouri for support of the Graco Invisipac product line.
Our employees have a large amount of experience dealing with manufacturing clients in the food, pharmaceutical, personal care, and contract packaging industries.
If you are looking for better performance from your hot melt system, then you can be confident that the Graco Invisipac Hot Melt system will be fully sufficient for your requirements..
If you have questions, would like to arrange a call to discuss, or would like a representative to visit you, please: